International relocation can be a stressful task and we at AUC Logistics are just a text away for providing you best door to door relocation services you require. 
Long distance relocation requires a lot of time and effort, we can provide you with packing, un-packing and moving services at your door step. Our trained team members can come and pack all your belongings, move for you and deliver to the destination in shortest time possible. We also provide storage services in case you need time to settle at new location. You also have options to choose from our air freight, sea freight or land transportation services.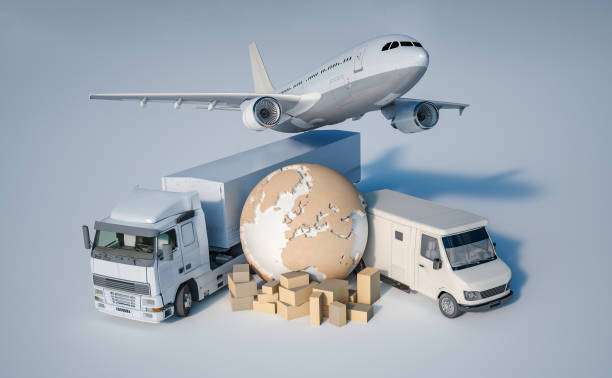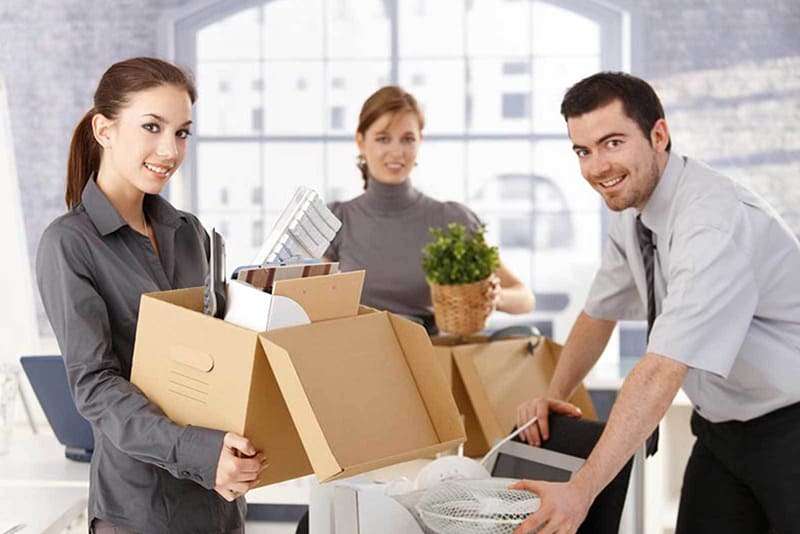 Even if it is official documentation, cupboard, the whole office furniture, or machinery relocation; we are at your service 24/7.
You can send an inquiry or just text us and our best consultant will contact you in no time. We will provide you with door to door compensating solutions to choose from and give you multiple packing options, pack your belongings in a secure way to refrain from any loss and relocate.
It can be a gruesome experience if you are moving or relocating to a different destination with a lot of luggage.
Our professionals provide door to door efficient and organized way to pack and move all your belongings in a swift manner. We are one of the most trusted relocation companies in Oman, providing safe relocation whether you need to relocate your clothes or everything from your kitchen, bedrooms, laundry, or anything that can be possibly present in a home. Moving from Oman to anywhere is not a problem, even it is just some blocks away, may be a new city, or a new country.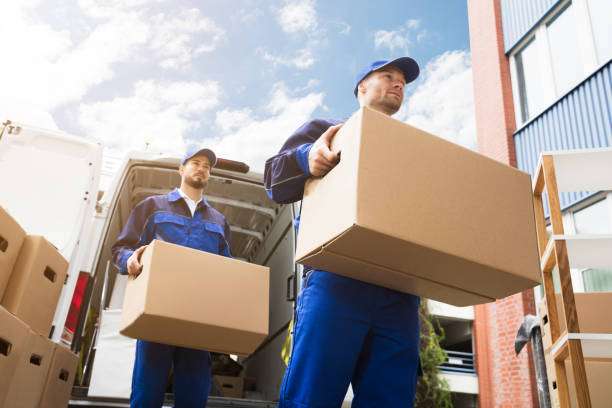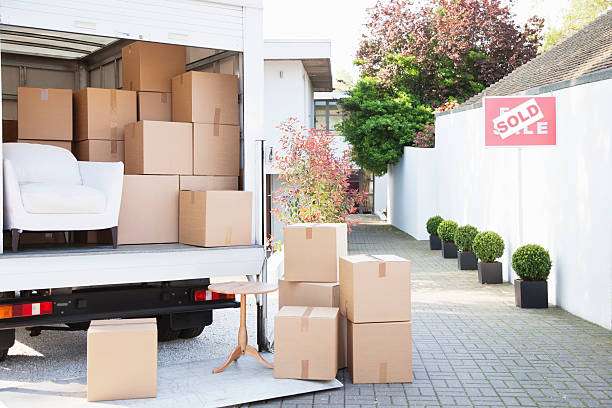 We are the best packers and movers in Oman and our coordinators provide door to door shifting services for your intercity relocation at a reduced cost as compared to the market rate. We provide world class:
Door to door services
Packing services
Estimation services
Delivery services
Special packing for fragile goods
Different means of transportation for your goods
Budget friendly solutions
AUC Logistics is a renowned and trustable company for relocation of your automobiles.
We provide the best carrier services and understand the sentimental association to your vehicle. You are at the right place if you love your vehicle and want it to be relocated safe and sound covering all the documentation procedures and requirements. We provide you the most affordable solution depending upon the type, weight and dimensions of the automobile. The type of transportation method (sea, air, land) is also a considerable factor along with the country of destination. Our company will take note of every little detail you want to include in your delivery.Free quotes are provided to the clients after a survey of their required services.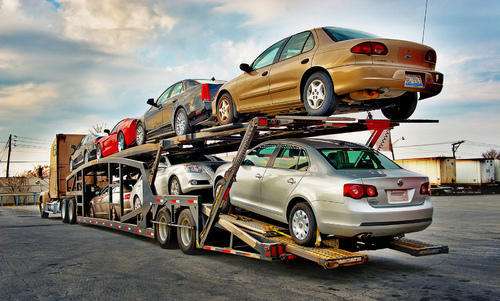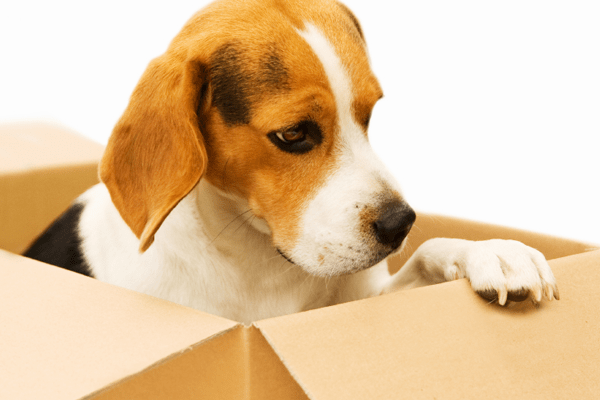 Pets are a valuable asset to the owner and a man's best friend. They need special care if they need to be transferred to another location
Relocation of a pet can be a difficult procedure and AUC Logistics considers the importance of this matter and assure you convenient move of your pet in shortest time possible with no hidden charges. All the needs of your pet will be taken care of and the journey will be made as smooth as possible with custom made travel crates.